Back to the Beepedia Index...
Beekeeping Associations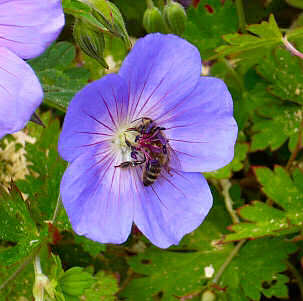 Beekeeping associations are great ways to meet other beekeepers in your local area.
Joining a beekeeping association will allow you to learn, share, discuss and enjoy beekeeping with others. In the UK, the main body is The British Beekeepers Association.
We strongly suggest visiting them and finding out more about local associations in your area.
If you would like any further information about Beekeeping Associations, then please feel free to contact us at .
Good luck and happy beekeeping!
Back to the Beepedia Index...