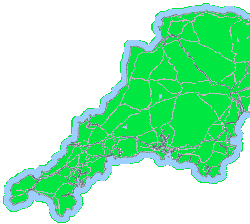 We're more than happy to answer any of your questions, no matter how big or small it may be. You can contact us via e-mail at
If you are wishing to place an order, we currently accept Paypal and all major credit and debit cards - allowing you to use whichever you feel is more convenient.

Please click here to add us to your Favourites.